Sales | Service | Repairs

Ruud Air Conditioning
Rudd Air Conditioning Heating and cooling efficiencies. Good SEER Features. Ask Atlantis for helping you get the right size and features for your home or business.
Ruud Residential Air Conditioners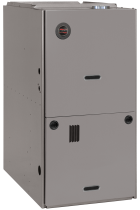 Single-stage
Constant Torque ECM Motor
Ruud-Exclusive PlusOne™ Ignition System
Industry-First PlusOne™ Diagnostics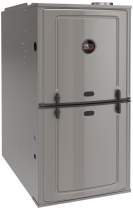 FIRST CERTIFIED, lowest emission furnace in the industry*
Industry – First, Ultra Low NOx Technology
Environmentally friendly and responsible
Eligible for the $500 SCAQMD CLEANair  furnace rebate**
Single Stage, Same 34″ Cabinet Height, Simple Technology
PlusOne™ Diagnostics: 7-Segment LED for faster and more accurate diagnostics
Plus One™ Ignition System: DSI for unmatched durability & years of worry free-operation 
360 Serviceability™ with a removable heat exchanger 
*The R801TA Ultra Low NOx Furnace was the first to be certified, in June 2016, by meeting the SCAQMD Rule 1111, as published in the SCAQMD Advisor, Volume 24 March/April 2017 issue.
** Refer to http://www.cleanairfurnacerebate.com for complete program and rebate details. LEARN MORE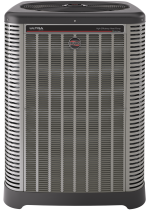 Efficiencies up to 20 SEER/14 EER
EcoNet™ Enabled
Variable Speed Compressor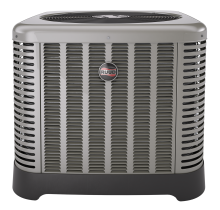 Efficiencies up to 14 SEER/11.5 EER/9 HSPF
Scroll compressor
Composite base pan for quieter operation
Piston option available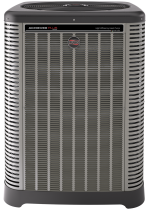 Efficiencies up to 18.5 SEER/13 EER/8.5 HSPF
EcoNet™ enabled
Three-stage operation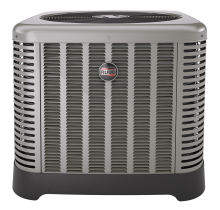 Efficiencies up to 14.5 SEER/12 EER/8.5 HSPF
Scroll compressor
Composite base pan for quieter operation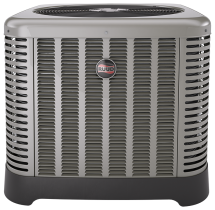 Efficiencies up to 16 SEER/13 EER
Two-stage scroll compressor
Composite base pan for quieter operation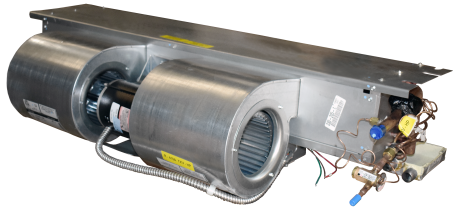 RHXT 
X-13 (ECM) Motor
Efficiencies up to 16 SEER
RHXP 
PSC Motor
Efficiencies up to 14.5 SEER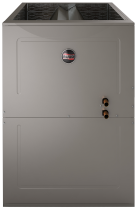 Integrated Heating and Water Heating
Hydronic heating coil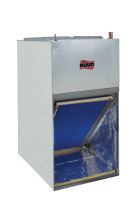 Efficiencies up to 16 SEER
Compact Unit Design (36″ Tall)
Constant torque (ECM) single-stage airflow
All aluminum indoor coil